Order Pickers
With unrivalled ergonomics and driveability, VELiA puts your operators in comfortable, precise and instinctive control… whatever their picking height.
Get In-Touch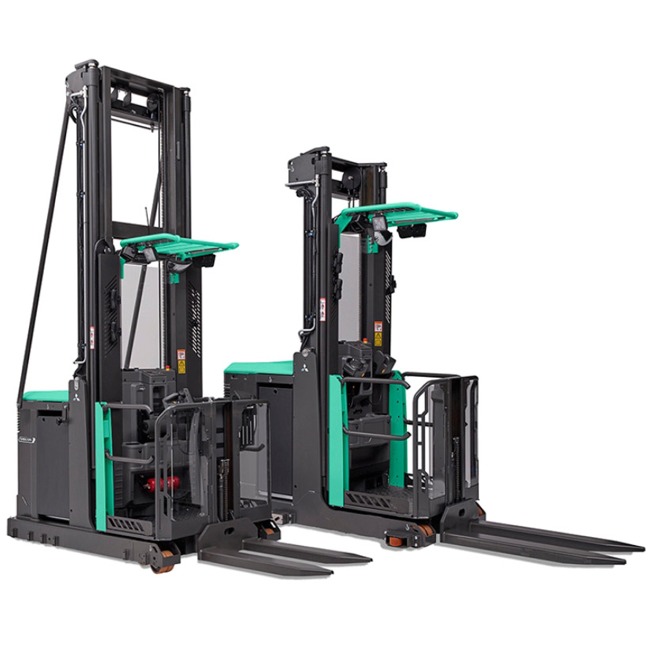 Optimising Your Picking Performance
Order Pickers Hire & Purchase
Order pickers allow warehouse staff to physically retrieve items that are stacked at height. Pickers consist of a cab element from which the operator controls the height extension. The chassis of the truck is stabilised by support legs whilst the cab extends upwards thus giving the operator the ability to retrieve stacked items. Perfectly suited for fulfilling customer orders, our pickers offer a solution to tightly packed isles and distribution centres.
The Award-Winning VELiA low-to-high-level order picker range, developed for efficient and productive order picking, is full of smart features. Living up to Mitsubishi's impressive reputation, the range meets the needs of distribution centres and fast-pick applications, exactly.
Designed to take on any challenge a warehouse may present, the VELiA range combines versatile operating modes and operator-friendly features, to provide unrivalled picking performance. No matter what the picking height, the EM, ES and EX will excel in any application and deliver outstanding productivity. From ground level picking to 12m.
Sensitive Drive System (SDS)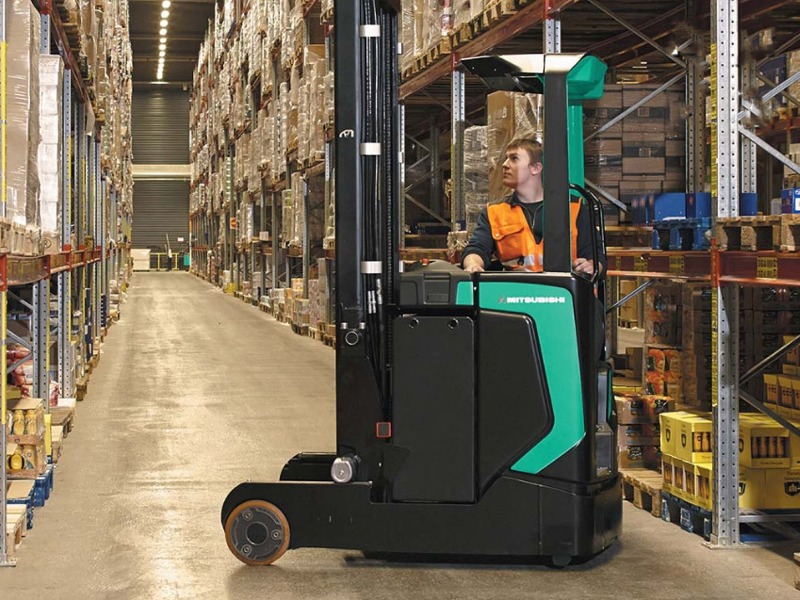 An intuative driver-assist system for increased safety. Performance is managed according to steer angle and the velocity of foot and finger controls.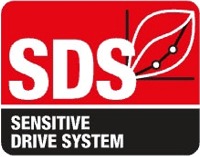 Driver-Friendly Cabin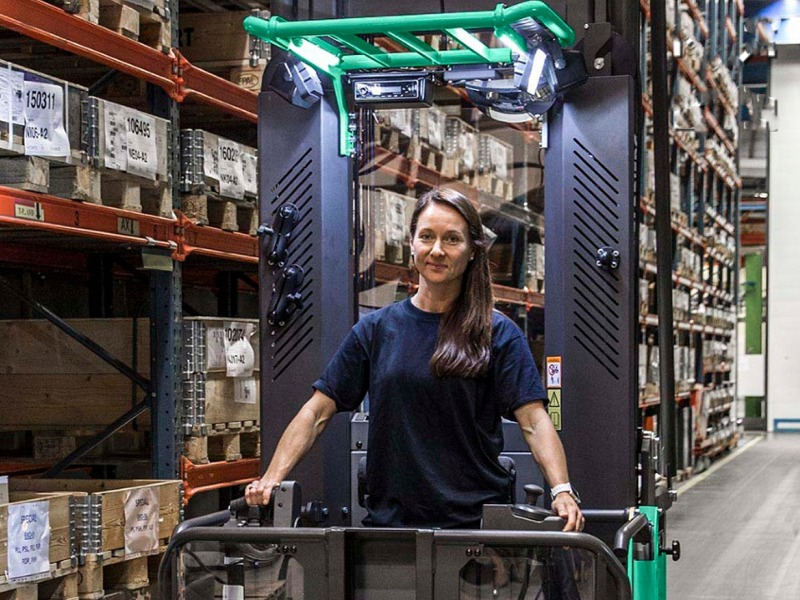 Puts your operators in comfortable control with a spacious cabin, fully adjustable seat and split controls.
Heavy Duty, Wide Vision Mast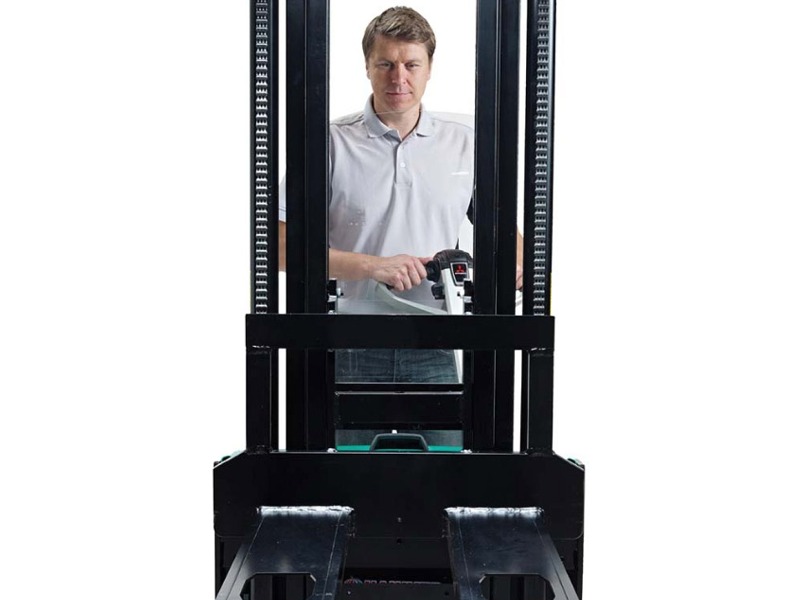 Conventional forklift mast construction with good rigidity ensures great visibility and residual capacity.
ECO Mode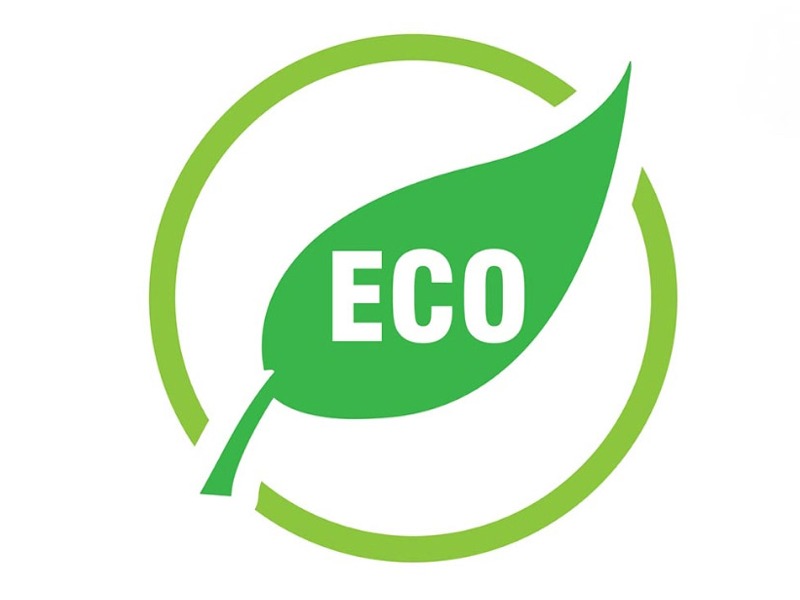 Reduces energy consumption by 12% without compromising on performance.
Chilled Design As Standard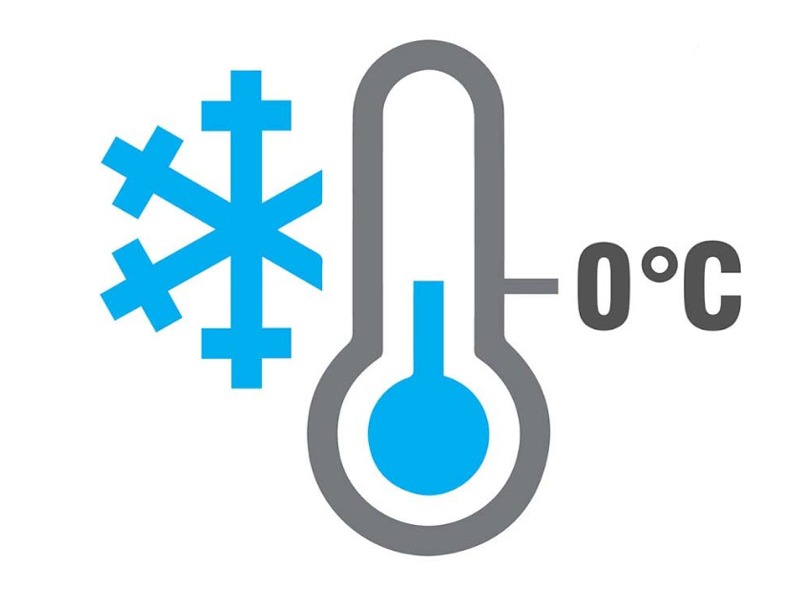 Includes rust-proof axles for reliable performance at temperatures as low as 0°C.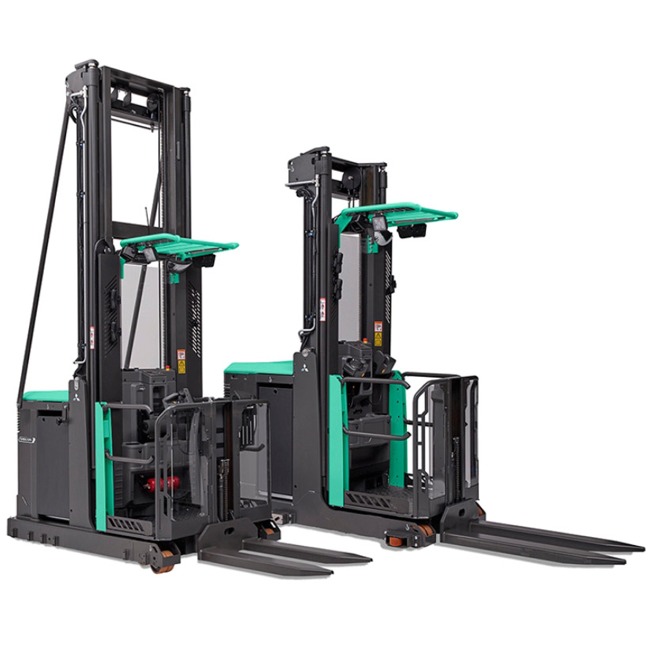 | Model No | Capacity |
| --- | --- |
| OPB12N2F | 1200KG |
| OPB12N2FP | 1200KG |
| OPB20N2 | 2000KG |
| OPB20N2P | 2000KG |
| OPB20NX | 2000KG |
| OPB20NXP | 2000KG |
| OPB25N2 | 2500KG |
| OPB25N2P | 2500KG |
| Model No | Capacity |
| --- | --- |
| OPBM10P WITH EASY LIFT | 1000KG |
| OPBM10P WITHOUT EASY LIFT | 1000KG |
| OPBH12PH | 1250KG |
| Model No | Capacity |
| --- | --- |
| OPBL10P WITH EASY LIFT | 1000KG |
| OPBL10P WITHOUT EASY LIFT | 1000KG |
Whatever
your need

, we can

deliver it

Talk To The Experts
Bristol Forklifts is the region's leading independent provider of forklift trucks and materials handling equipment, which is why we are best placed to offer sound expert advice and have possibly the largest and latest availability of equipment both ready to purchase outright or for immediate short-term or long-term rental.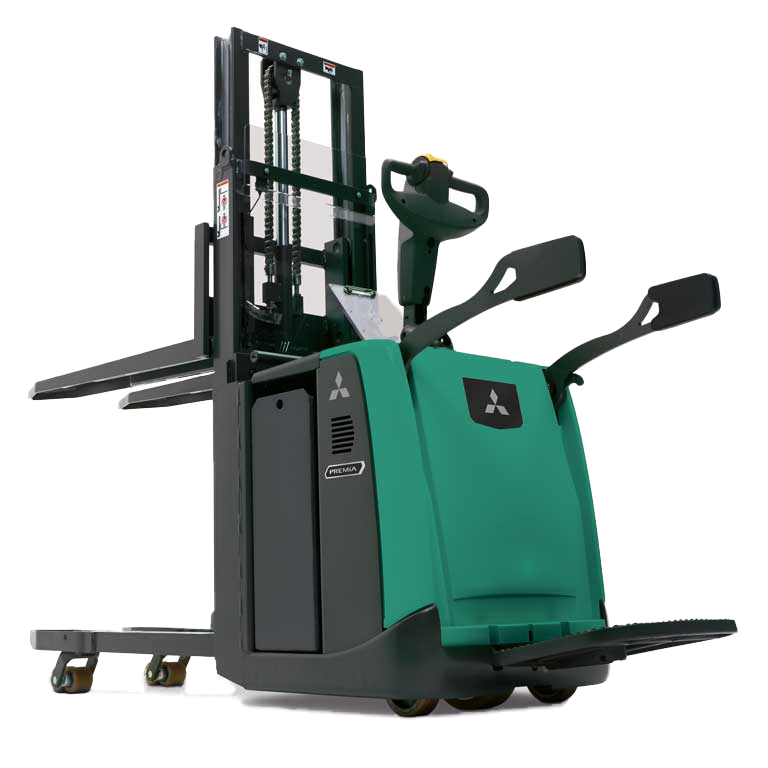 Bristol Forklifts
Gloucester Road
Patchway
Bristol
BS34 5BB
Tel: 0117 969 4141
Fax: 0117 969 1211